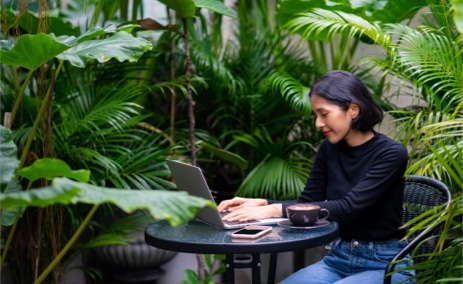 This policy is one of our favorites. Our company is fully remote, so our employees can work from wherever they like. Be at home, a coffee shop, or a few states away, employees have flexibility and freedom with their work environment. We connect daily via Zoom calls and messaging, making relationship-building and teamwork natural and seamless. We have teammates across the United States and in Canada.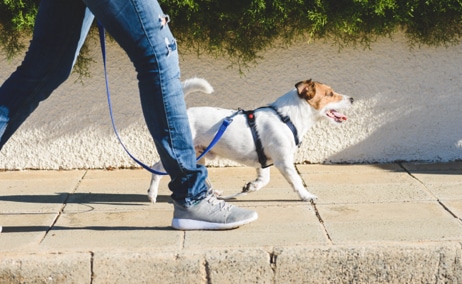 Giving back to the community is a cornerstone of our company values and employee engagement activities. We host semi-annual steps challenges where our employees enjoy friendly competition to see which team can walk/run the most. Then, HealthFleet donates to non-profit groups that support women in technology, LGBTQ+ youth, and other organizations that support education and mental health.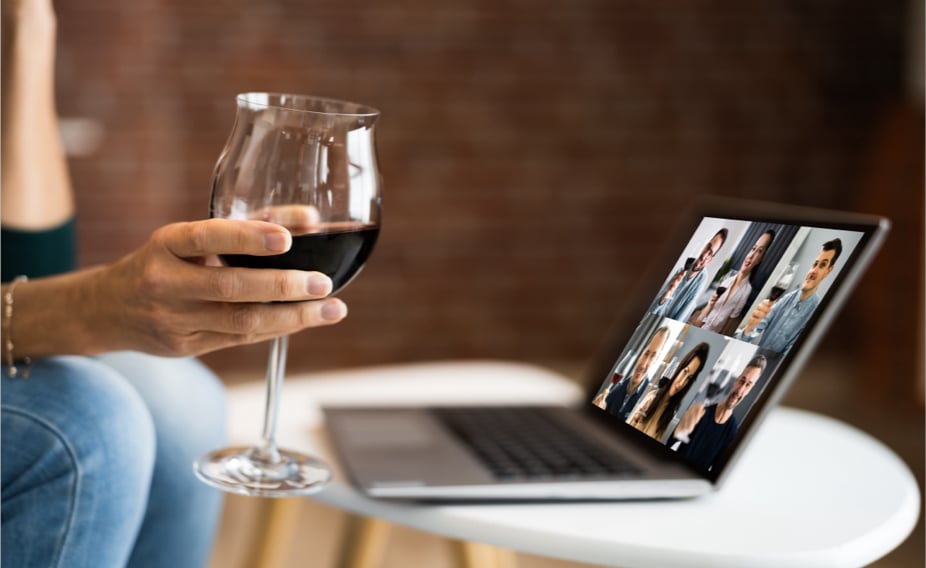 HealthFleet hosts several virtual events throughout the year that brings our employees together for some non-work fun! We host wine tastings, trivia, gingerbread decorating contests, and happy hours. In our virtual world, we strive to foster engaging activities that bring all our teammates together to enjoy common interests, share stories, and have more than a few laughs along the way.